Duration:

Intensive - 2 Days based on the number of participants. (Max 20)
Delivered conveniently at your place or ours!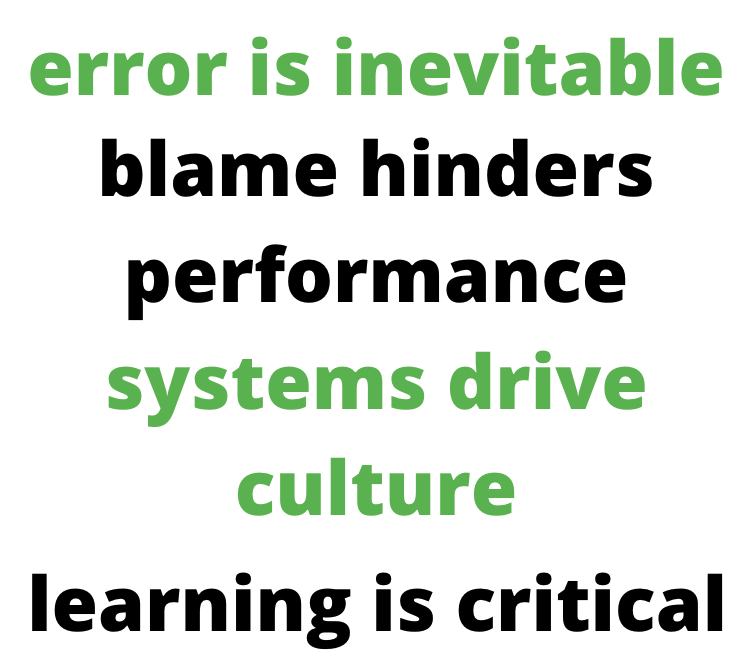 ---
Jul 11, 2023 6:38:00 PM
Safety II - An innovative approach to managing risk in the modern world
In today's fast-paced and complex world, more than traditional approaches to safety is required to manage the risks that organisations face. To truly ensure safety in the modern world, organisations need a new system that is flexible, adaptable, and resilient.
Read More